A Beginner's Guide for Vlogging in 2022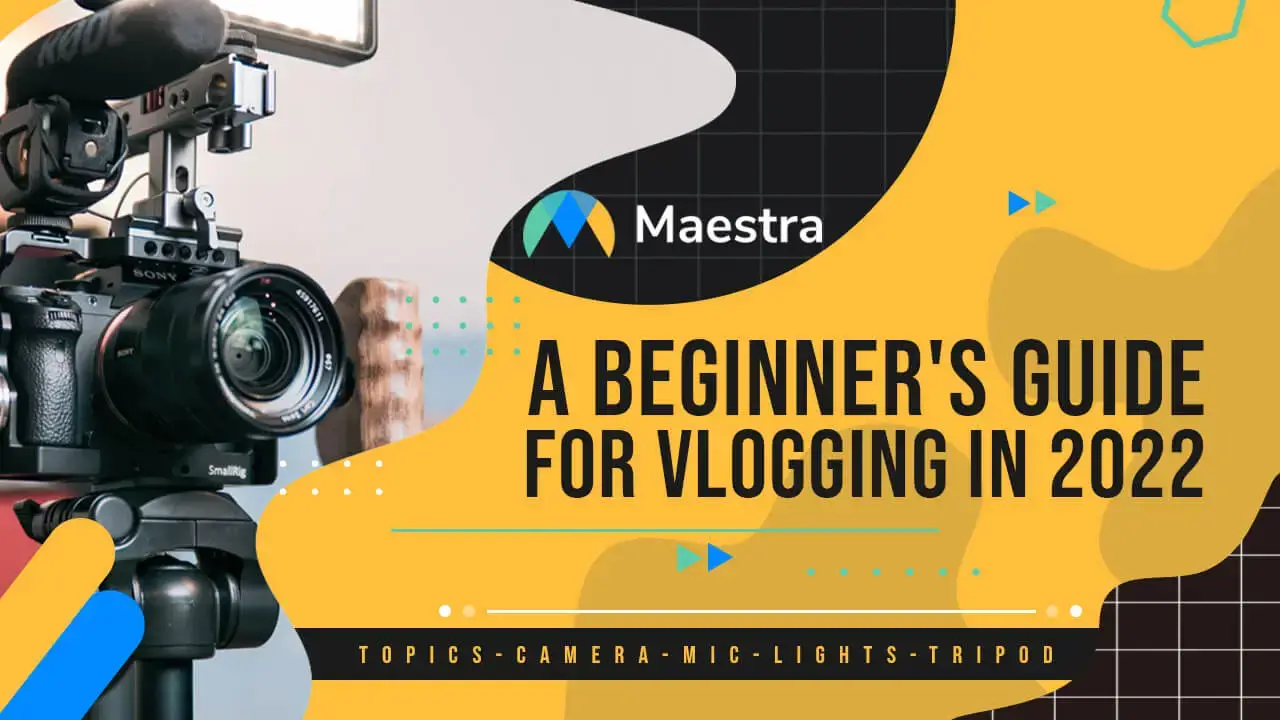 As more and more people turn to social media and the Internet to share their lives and stories, vlogging is becoming an increasingly popular form of expression. Vloggers can share knowledge, hobbies, passions, travel, thoughts and opinions, and anything they love or care about with thousands on the web, creating community, friendship, and even generating revenue.
If you're looking for a creative outlet, a supplementary source of income, or just want to try something new, this beginner's guide will help you get started with seven key tips and some insider info on how Maestra's Youtube transcript generator and captioning tools can help make your new vlog a success.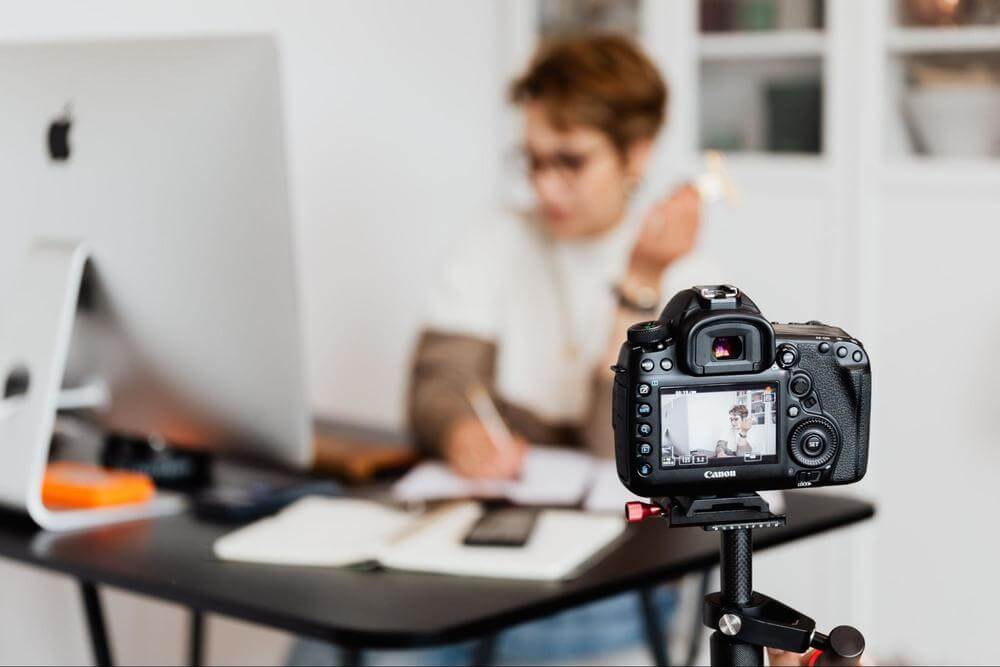 Seven Tips for Building a Great Vlog
Know What You Want
The most important part of starting a new vlog is knowing what you want to get out of it. Do you want to make friends? Build a community? Monetize? All of these are valid and fulfilling goals, but choosing one to focus on is the best way to ensure you succeed. If you start out with no clear vision in mind, you'll will have a hard time developing your project and reaching any higher levels of content.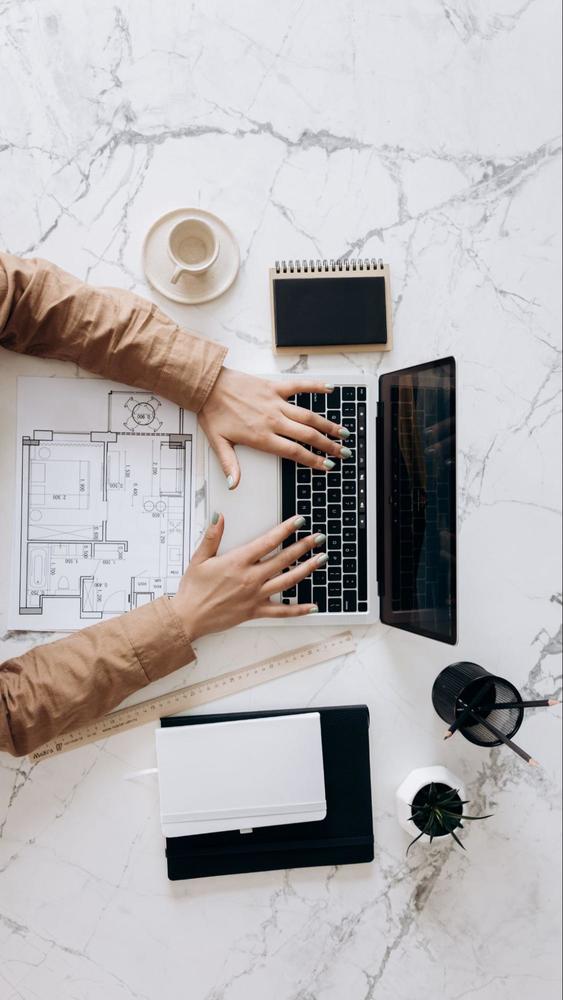 Create Your Style
If your aim is to generate a fanbase and attain popularity, you'll need to find a way to stand out from the crowd. This could mean centering your vlog on unique content like an unusual type of art, tutorials for an uncommon skill, or a presentation of your own special commentary on a subject or theory. On the other hand, what differentiates you could be your personality—your sense of humor, way of speaking, or even appearance. Anything that makes you memorable or special will be a boon to your vlog's success.
Invest in Good Equipment
People appreciate quality content, and while subject matter is important, presentation is key. Investing in good equipment (a professional microphone, dedicated camera, editing software, etc.) at the outset can make a big difference later. With better sound and clearer, cleaner footage, people will enjoy watching your videos more and trust you as an authority and/or a professional in whatever you choose to speak about.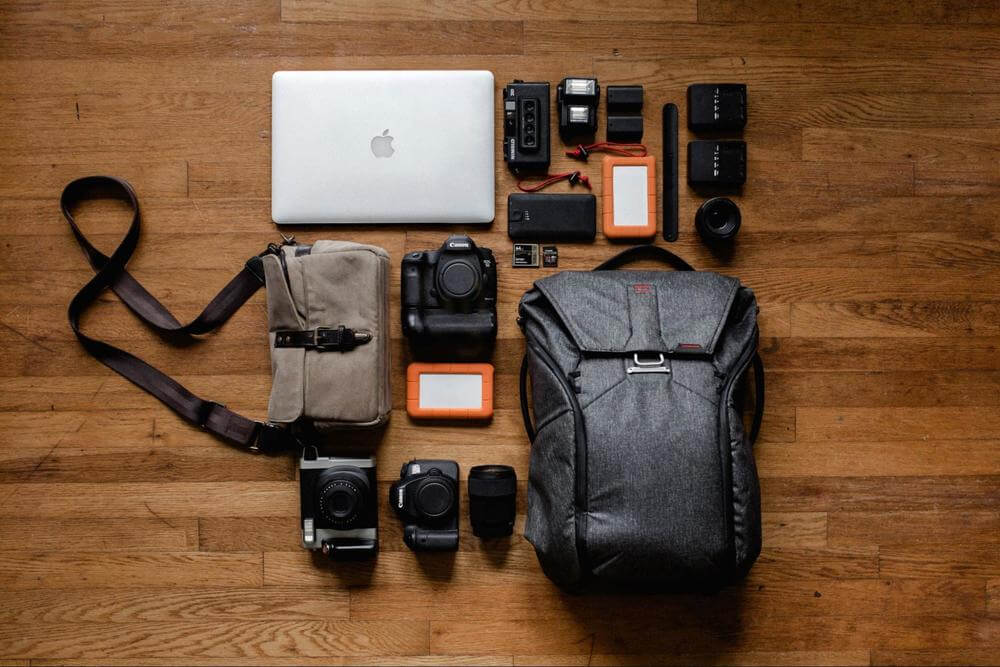 Utilize Social Media
Social media has become ubiquitous in our everyday lives and is an essential resource for marketing and promoting all kinds of content. If you want your vlog to reach more people, consider starting support accounts on platforms like Facebook, Instagram, Snapchat, TikTok, or Twitter. Through these, you can generate interest in your vlog, be discovered by new viewers, and reach out to other vloggers and influencers to help promote your content. Engaging with social media is also a great way to find out what kind of people are and could be interested in your content so you can target them more specifically and directly.
Learn SEO
Another way to expand your reach and visibility is to teach yourself the basics of search engine optimization (SEO). Knowing how search engine algorithms work can help you make your content more easily discoverable. Transcription and Youtube caption generator programs like Maestra can make a huge difference in your SEO performance by making your videos sortable by crawler programs. These programs index all the content on the web and if they can categorize your vlog, it's much more likely to come up on web searches and draw in new viewers.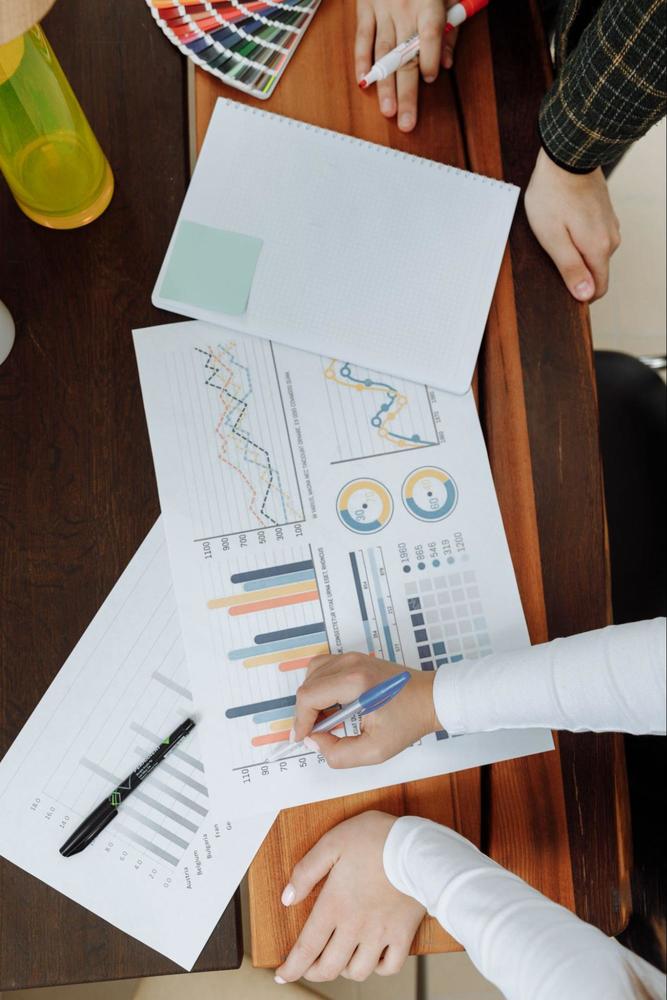 Be Consistent
To maintain a loyal following, you as a vlogger have to be consistent. This means, for one, producing content regularly so that people won't lose interest in your project or think that you've stopped posting. In addition, viewers will also be looking for consistency with regards to quality. If you lose your passion or dedication for your vlog, it's going to come across in the content you create. Make sure to choose a subject and a style you'll always be excited about, because if you don't care, how can your viewers?
Be Yourself
Finally, the most important part of vlogging is to be yourself. A vlog is about you, so don't get lost in trying to create the perfect brand or the most likeable persona. Even if your goal is monetization, vlogging is supposed to be fun, so don't let any of the pressures of the process take that away.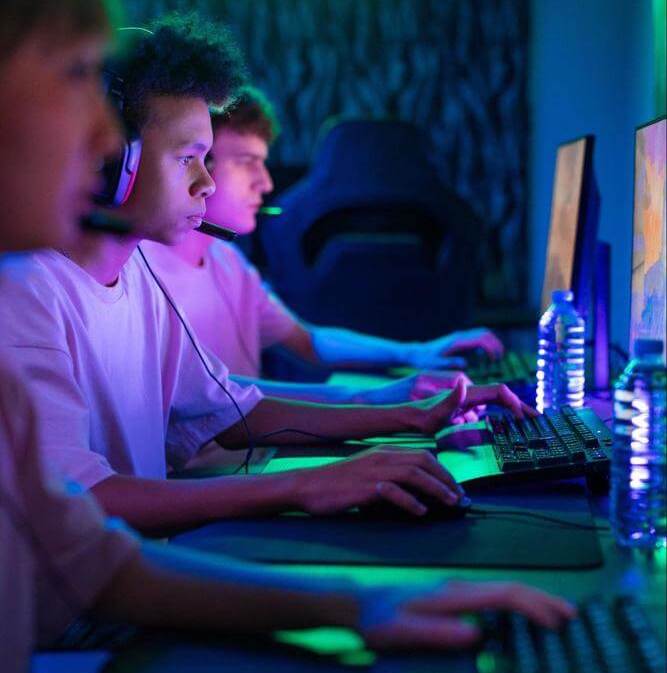 Better Vlogging With Maestra
Whether you're an experienced vlogger or just starting out, Maestra's creative software suite is an invaluable resource. Maestra can make transcription from video to text quick and easy, providing accessibility to all viewers in all environments. Our captioning tool provides similar benefits and can generate subtitles in over fifty languages, letting you reach potential viewers across the globe. With Maestra, SEO, outreach, and publicity are a breeze and vloggers, educators, marketers, businesses, and creators and enterprises of all kinds can benefit and see success.
To see what else Maestra can do, visit our website and sign up for a free trial with full access to our entire library of tools and applications.